for pain relief and Relaxation.
Red Kali
Red Kali is ideal for pain relief and relaxation, as it contains a sedative effect that is mild but long-lasting.
It is a traditional red vein strain because it does not bring Bali or Maeng Da's stimulating qualities, but has significant attributes that relieve pain.
Pain Relieving

Relaxing

Stimulating

Mood Ehancing
Red Kali
Being as mom had two (or five) glasses of red wine to relax after a long day at work, Red Kali melts away from your mind the incessant nagging from Todd at work.
Red Kali Kratom is a traditional red kratom that relieves pain and relaxes. Red Kali brings longer lasting pain relief and relaxation in effects that are milder than Bali.
Welcome to Shop Kratom Supplement
Serving Nashville and surrounding areas in Tennessee, we at Shop Kratom Supplement is focused on the delivery of innovative plant based medicines specialize in helping both men and women enhance their inner health while offering the best treatments to enhance outer beauty.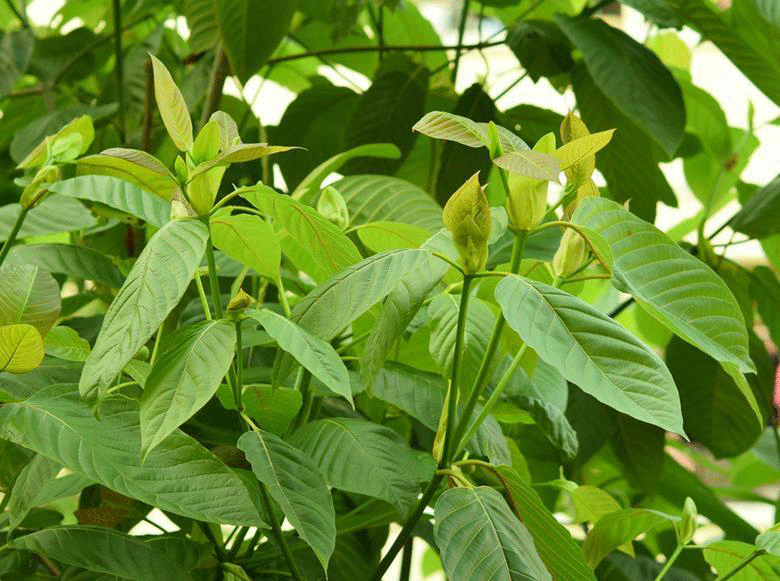 P.O. Box
1050 Glenbrook Way Ste 480 #103 Hendersonville, TN 37075