combination of pain relief and energy booster.
Super Green Malaysian
Green strains, such as SGM, are known to combine a red strain's sedative, pain-relieving properties with the energy and euphoria boost of a white strain.
SGM also does this, if not better than any other green, as a true balance of effects exists. And the balance doesn't end there because its power isn't quickly burned, resulting in longer lasting effects.
Pain Relieving

Relaxing

Stimulating

Mood Ehancing
Super Green Malaysian
If you're looking for a green kratom strain, known for its combination of pain relief and energy boost, then the prime example is Super Green Malaysian (SGM).
SGM has some of the greatest enduring results of any kratom, as well as a stable experience due to the high alkaloid concentration, which results in a simpler energy boost without loss of concentration.
Grown in Malaysia's forests, SGM has been popular for centuries in Malaysia. As kratom has increased its popularity, so has SGM, being a highly sought-after strain consistently. Its popularity is due in large part to its high potency, caused by the high alkaloid concentration in the leaves of Malay Kratom.
Welcome to Shop Kratom Supplement
Serving Nashville and surrounding areas in Tennessee, we at Shop Kratom Supplement is focused on the delivery of innovative plant based medicines specialize in helping both men and women enhance their inner health while offering the best treatments to enhance outer beauty.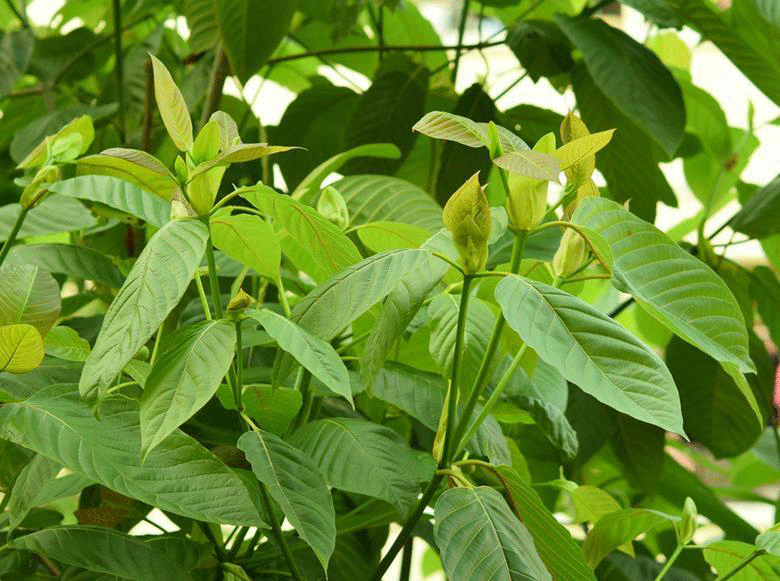 P.O. Box
1050 Glenbrook Way Ste 480 #103 Hendersonville, TN 37075