known as a white strain that is milder
White Vein Kali
While there is a lack of pain relief in many white vein strains compared to red strains, White Vein Kali has many pain relief qualities.
White Kali, like other whites, gives an energy boost without the coffee jitters but is a little more subdued than a White Vein Thai.
Pain Relieving

Relaxing

Stimulating

Mood Ehancing
White Vein Kali
Some white strains give a very high boost in energy, and for some people, it can be an overwhelming experience. White Vein Kali, though, retains some of the expected pain relief and sedation from a red strain that helps mitigate some of the high-energy kick of being a white strain.
White Vein Kali is known as a white strain that is milder. You can still expect a decent boost in energy, however.
White Vein Kali is more energizing than Red Vein Kali with a mixture of alkaloids that decreases but do not remove some of the sedative, pain relief alkaloids such as 7-hydroxymitragynine, but still contains some pain relief qualities.
Welcome to Shop Kratom Supplement
Serving Nashville and surrounding areas in Tennessee, we at Shop Kratom Supplement is focused on the delivery of innovative plant based medicines specialize in helping both men and women enhance their inner health while offering the best treatments to enhance outer beauty.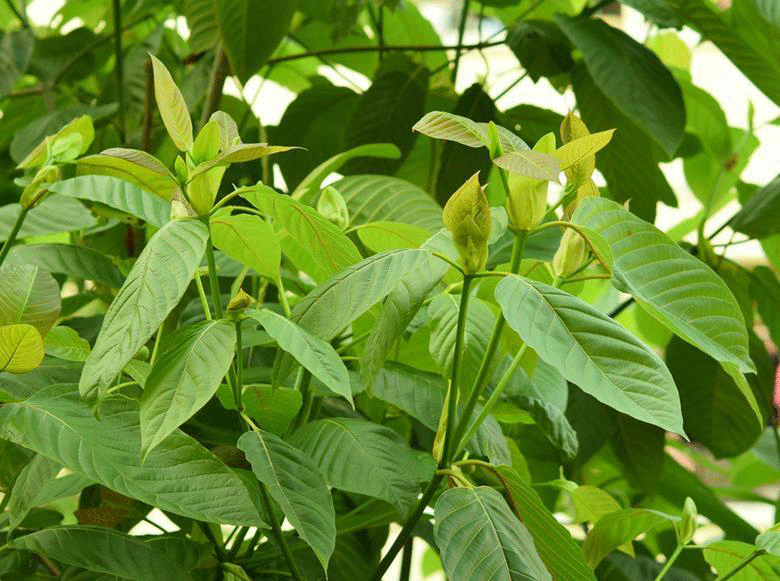 P.O. Box
1050 Glenbrook Way Ste 480 #103 Hendersonville, TN 37075